Bronze
Body Tanning & Boutique
Our salon not only offers superior customer service, but we also offer a customer loyalty program, which can be used not only for tanning but also for shopping our boutique. Our packages are reasonably priced, as is our lotions. We also offer Bridal packages, and special pricing for college students.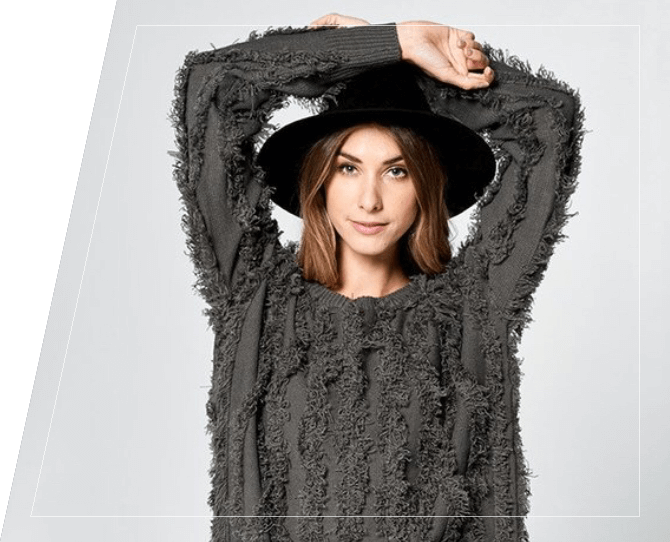 Tan Tuesday
is now
$6 PLUS TAX
Upgrades on
Wacky Wednesdays
$4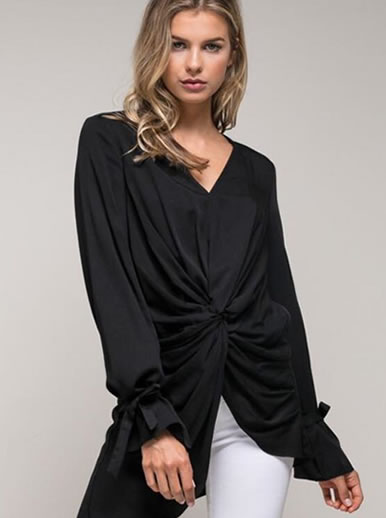 NOW CARRYING
Good Works, Leather Bracelet & AP 24 Whitening Toothpaste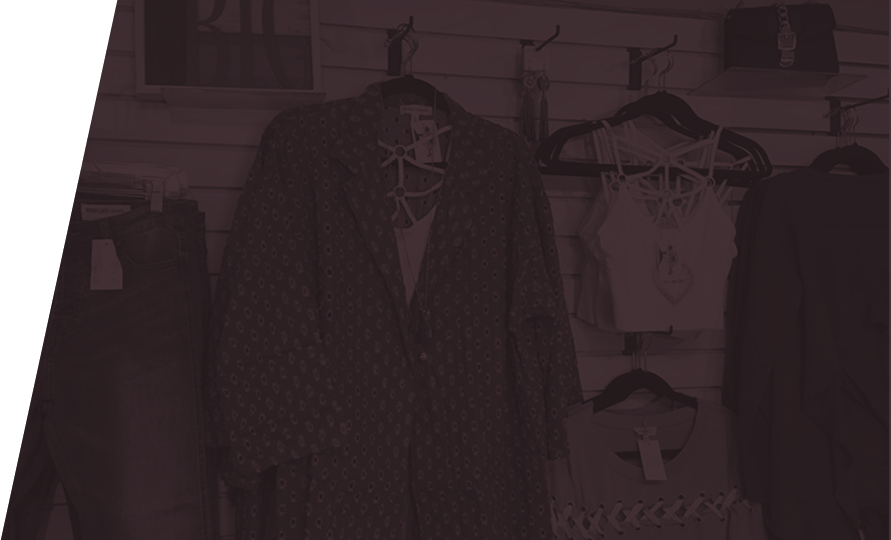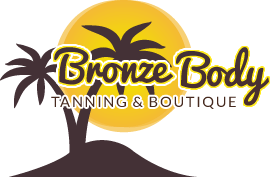 Stop by Bronze Body Tanning & Boutique in New Castle, PA if you have been looking for a trendy boutique.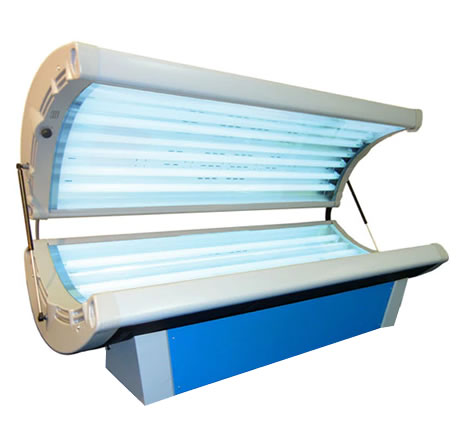 WHAT
THEY SAY
My favorite place to tan and shop. The beds are clean and work great. The clothes are great quality. You couldn't ask for nicer staff as well. Everyone is always very nice and happy to help. Couldn't imagine going anywhere else.
Christine C.